Addressing Mold After a Natural Disaster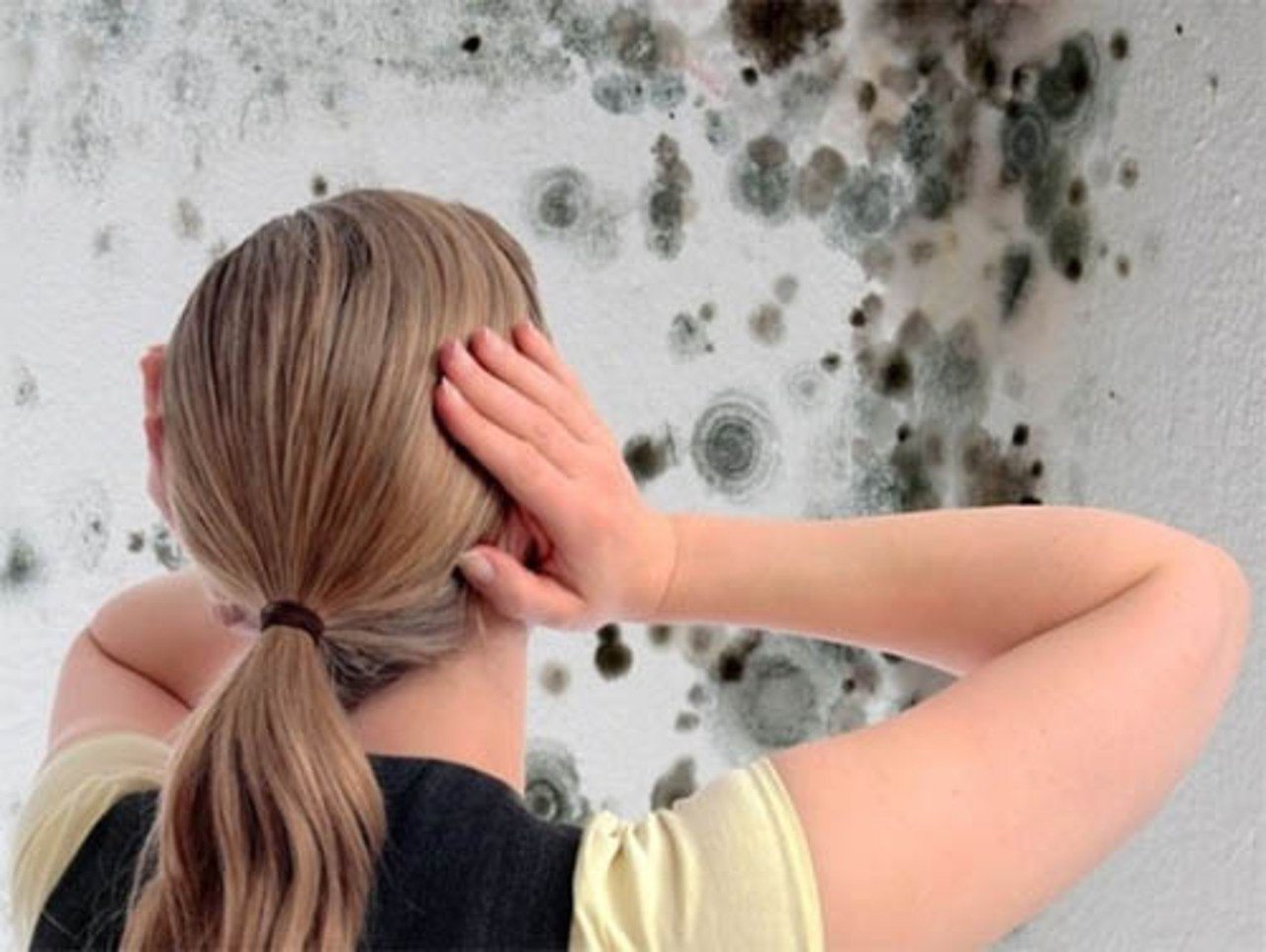 If you've recently suffered from water or flood damage, then it is very likely mold is growing somewhere on the premise. Even if it is not visible to the naked eye. Water may be absorbed by the drywall, which provides a perfect breeding ground for mold out of sight. Once it is safe to enter the home again you should first visually inspect for any signs of mold. Mold tends to have a noticeable odor as well. You could also hire a mold remediation company to come and test the home for...
Returning to a Flood Damaged Home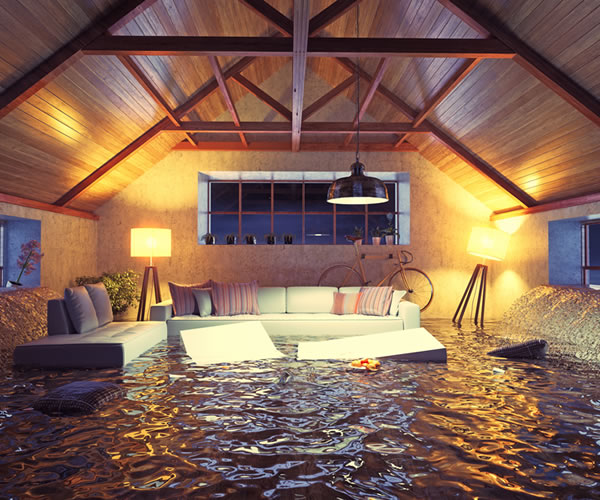 A flood is a devastating occurrence. It can be costly to repair, take weeks, and you may never be able to regain some lost items with sentimental value. Once the flood is over and it's safe to return you will be eager to get back into your home and return to your normal lifestyle, but it will take some time. It's important to return home as soon as possible to gauge the damage and create a plan for restoring the property, but it may be some time before it's safe to live in...
How To Prevent Mold After A Flood
Flooding can occur for a variety of reasons, from plumbing or appliance failure, to a weather or construction related problems. Regardless of the underlying cause, proper cleaning and drying are essential to preventing mold from growing, leading to long term problems with the building. The following tips can help efficiently dry and treat flood damage to prevent mold growth. The first step to getting started is ensuring you have the proper tools and safety gear in order to avoid...